CBD, aka cannabidiol, is a natural substance that can be found in hemp plants Cannabis Sativa.
CBD is legal in the UK as long as it does not contain above permitted levels of tetrahydrocannabinol (THC), which is classed as a controlled substance under the Misuse of Drugs Act 1971.
You can always trust H&B to stock only the most trustworthy and legitimate brands that make sure their CBD products comply with the law.
Note:
Information on our CBD product range can be found at https://www.hollandandbarrett.com/shop/cbd/
We also have a list of FAQ for this product range at the bottom of that website page: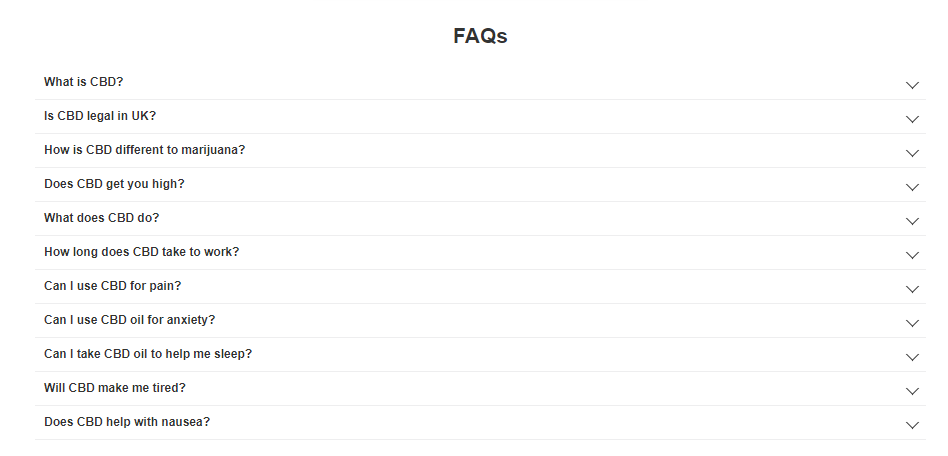 Additional articles:
https://www.hollandandbarrett.com/shop/cbd/?activeTab=Articles