You can reset your password in a few easy steps:
• On the top of our website click on the 'My Account' button


• Click on the 'Forgot password?' button on the sidebar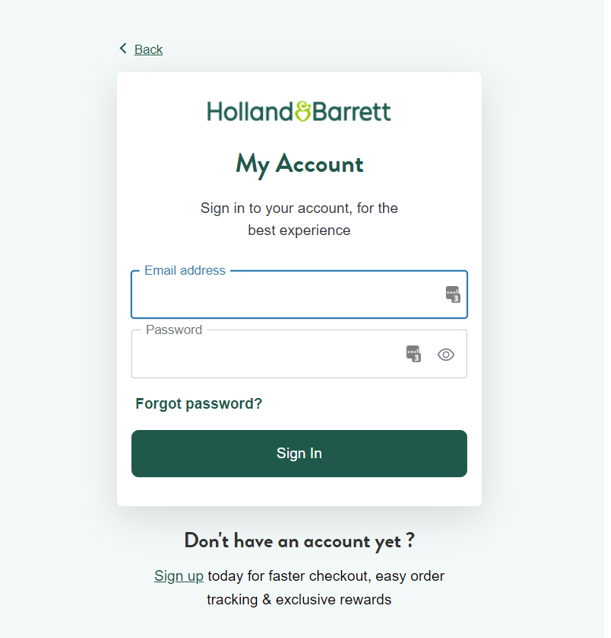 • Enter your email address and press the 'Continue' button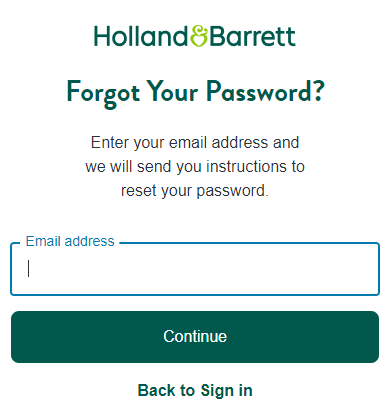 • This will generate an email containing a unique code.
Note: This may take a couple of minutes to receive. If you still can't see the email, please check your junk/spam folders
• Enter this code into the 'Password reset code' box and click 'Confirm'
• Enter a new password and click 'Save and sign in'.
Note: Be sure to keep your new password safe
• You will receive an email to confirm your password has been changed successfully